Kyle McDonald
Kyle McDonald is an artist working in the open with code and building tools that allow artists to use new algorithms in creative and subversive ways.
Intro:
Kyle McDonald is an artist working with code. He is a contributor to open source arts-engineering toolkits like openFrameworks, and builds tools that allow artists to use new algorithms in creative ways.
McDonald has a habit of sharing ideas and projects in public before they're completed. He creatively subverts networked communication and computation, explores glitch and systemic bias, and extends these concepts to reversal of everything from identity to relationships. Kyle has been an adjunct professor at NYU's ITP, and a member of F.A.T. Lab, community manager for openFrameworks, and artist in residence at STUDIO for Creative Inquiry at Carnegie Mellon, as well as YCAM in Japan. His work is commissioned by and shown at exhibitions and festivals around the world, including: NTT ICC, Ars Electronica, Sonar/OFFF, Eyebeam, Anyang Public Art Project, Cinekid, CLICK Festival, NODE Festival, and many others. He frequently leads workshops exploring computer vision and interaction.
Selected AI Artworks: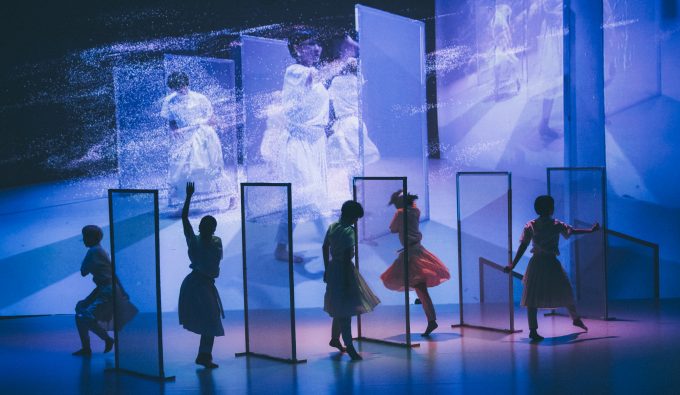 Discrete Figures [Performance]
Five live female dancers execute choreography with machine learning technology on a stage designed for interactivity between performers, drones, and Artificial Intelligence. The piece is a quest for a new palette of movement to foster undiscovered modes of expressive dance, transcending conventional human subjectivity and emotional expression.
MWITM (Man / Woman In The Middle)
In MWITM, artists Kyle McDonald and Lauren McCarthy simulate a virtual attack where the attacker secretly relays and possibly alters the communication between two parties who believe they are directly communicating with each other.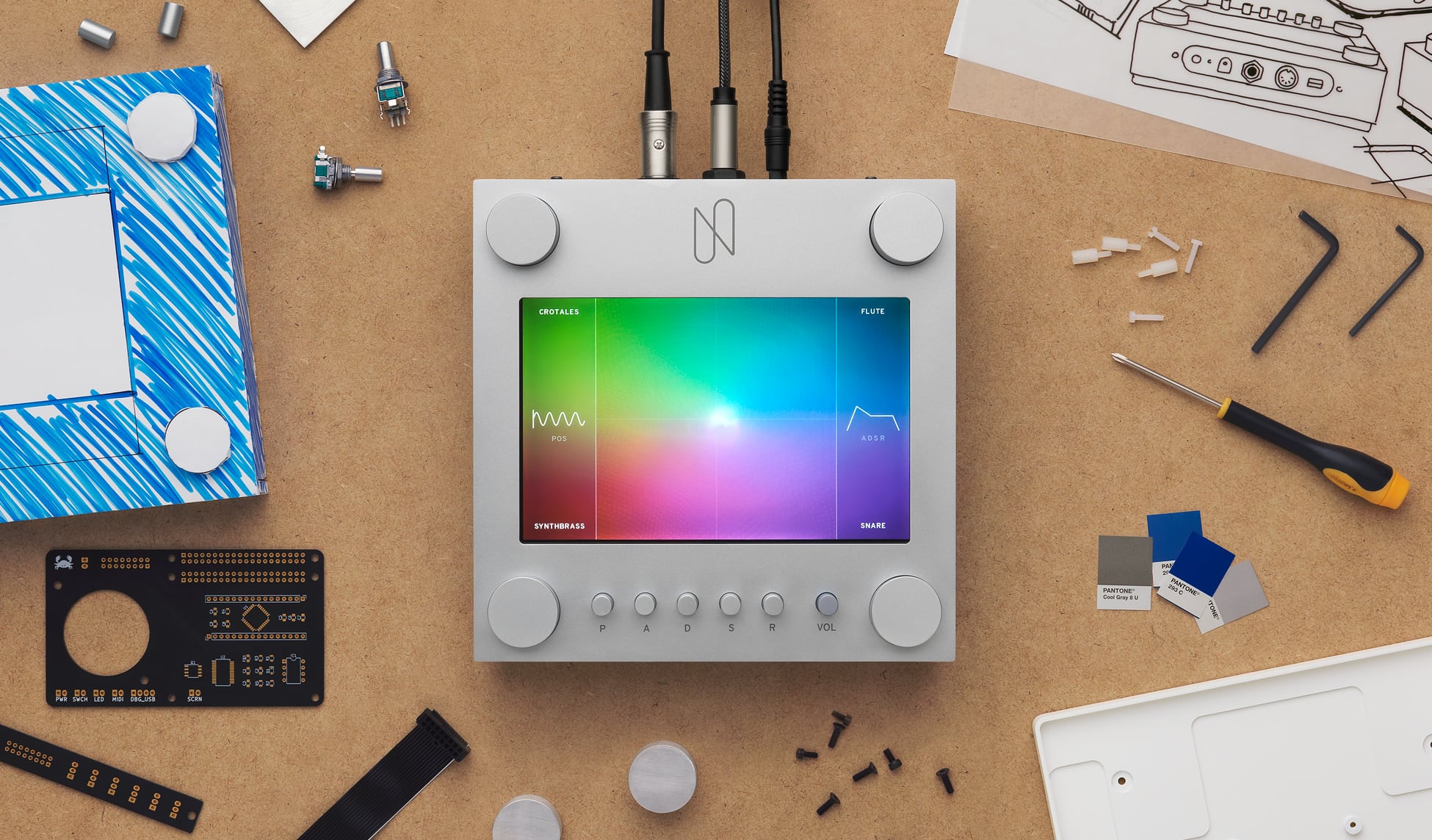 NSynth Super is part of an ongoing experiment by Magenta: a research project within Google that explores how machine learning tools can help artists create art and music in new ways.
Augmented Hand Series is real-time interactive software system that presents playful, dreamlike, and uncanny transformations of its visitors' hands
How to recognize fake AI-generated images [Article]
General Adversarial Networks (GANs) are able to generate increasingly realistic fake faces, which has huge implications on the ability to easily create fake news/propaganda. McDonald's visual guide shows you how to spot a fake generated by AI.
McDonald's Residencies, Lectures, and Workshops:
McDonald's Selected Exhibitions:
McDonald's Selected Press:
Learn more about Kyle McDonald: